Fun at Robin Wood!
Caving, archery, high rope climbing, canoeing, raft building, quest conquering are just some of the many fantastic activities we enjoyed with our classmates. We loved overcoming some of our fears, learning new skills and having fun with our year group. Enjoy some of many photos that capture great memories ...
Investigating Light
Year 6 were given the challenge of planning and executing an experiment which proved that light travels in straight lines. The only equipment allowed to be used was: black card, a torch, scissors and some bulldog clips. Here's how they got on...
Romeo, Romeo, wherefore art thou Romeo?
To commemorate the 400th Anniversary of the Bard, William Shakespeare, Year 6 were lucky enough to watch his famous tragedy 'Romeo and Juliet', all from the comfort of the school hall. The production was performed with a cast of only four, who switched between roles throughout the play. We were truly mesmerized by both the story of 'Romeo and Juliet' and the talent of the actors. We also enjoyed a Q&A session at the end of the performance. Firstly we were able to interview the characters, and ask them about their thoughts and feelings during different moments of the story; then we were able to interview the actors themselves, and ask them what inspired them to choose their careers as well as find out about the challenges and rewards of the job. It was a fantastic morning and we thoroughly enjoyed it!
In Science, Year 6 have been learning about the circulatory and respiratory systems in the human body. We were lucky enough to have a talk from paramedic Mr O'Neill, who visited during one of our science lessons to tell us all we need to know about the circulatory system, heart and the blood. The highlight of the session was when Mr O'Neill was able to show us how a state-of-the-art defibrillator can be used to produce an ECG.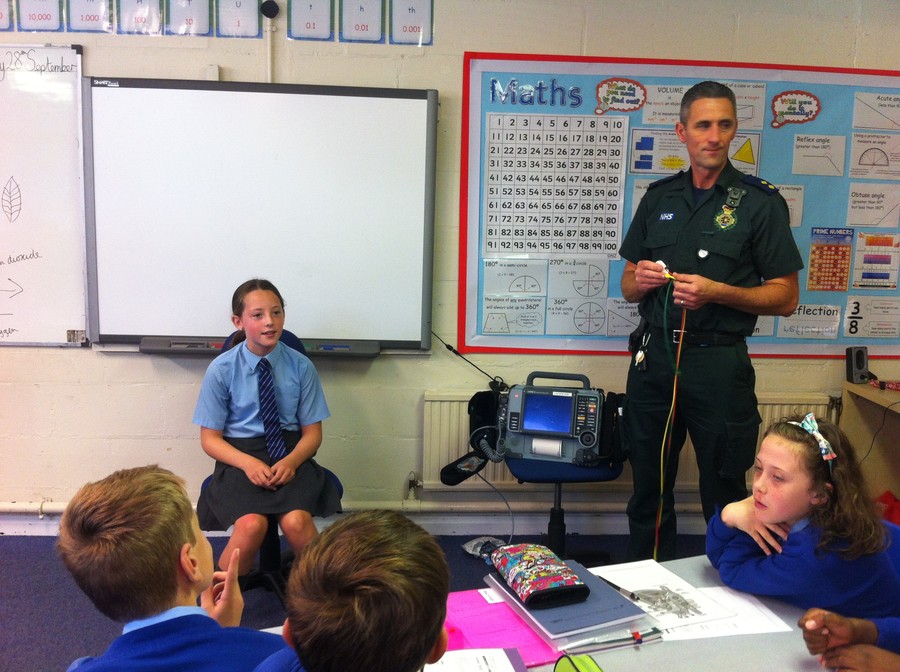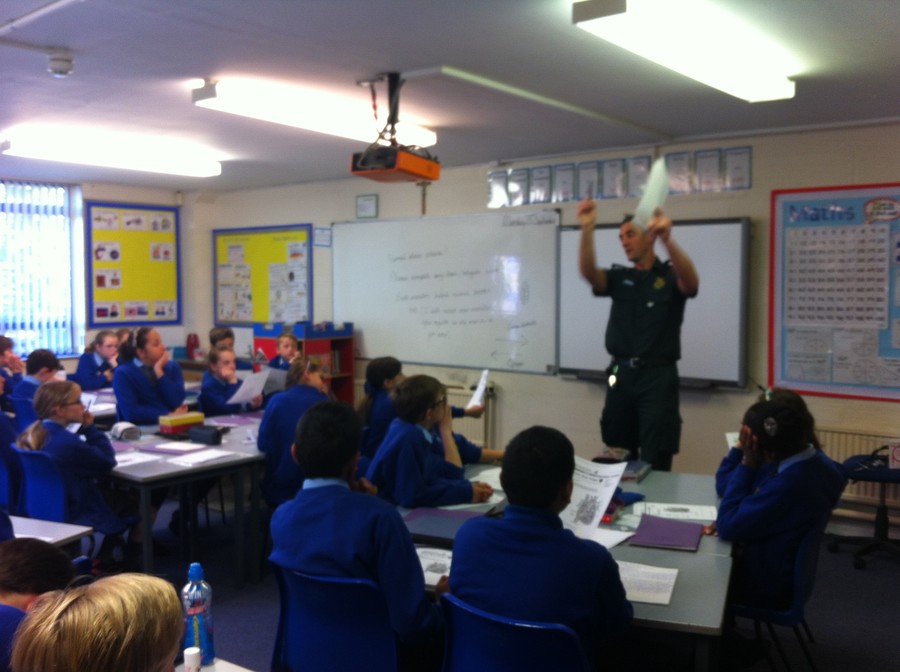 September 2015
Thank you Y6 - Good Luck in your new schools!!
Year 6 and Alice in Year 5, performed at the celebration for St David's Day. It was a fantastic occasion. There were solo performances from several year 6 children including two impressions of Tom Jones and two excellent readings of extracts from Dylan Thomas's Under Milk Wood. It is truly wonderful to witness the talent and enthusiasm of the children of St. Joseph's. Enjoy the performance again here on our website.
E-safety
Y6 have been using the laptops to learn about e-safety, using the 'Thinkuknow' website. We answered a set of challenging questions about keeping safe online.
Help for Heroes Presentation
Year 6 were thrilled to have a visit from Jon-Allan Butterworth on Wednesday, 5th November. Jon visited school to receive a cheque for over £600 (the money we raised on Help for Heroes Day) on behalf of the Help for Heroes charity. Last half term, some of us presented an assembly on Help for Heroes Day which featured Jon as someone who had been helped by the charity to come to terms with his injuries and to succeed in cycling. It was great to see the man in person. Jon talked to us about what happened to him in Iraq and about his achievements (including three Paralympic Silver medals). He then answered questions from the children. He talked about some of the challenges he had faced and how the skills he had ;learned at school had helped him. Here are some photos of his visit.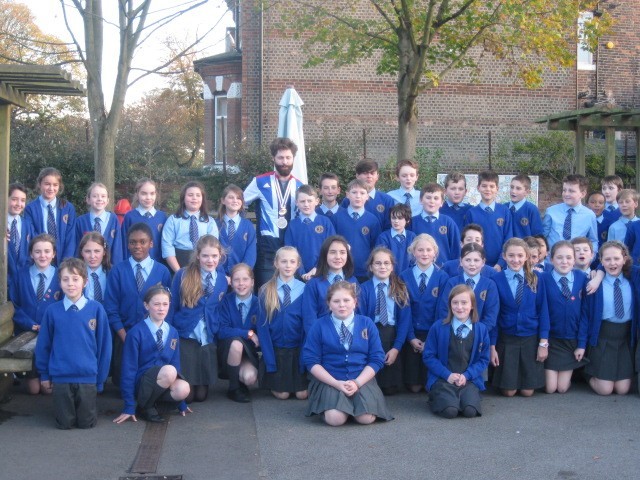 Help for Heroes
Y6 took part in a fundraising activity for Help for Heroes
Year 6 2014-15
Year 6 2013-2014
THE WORLD WAR ONE HOSPITAL AT DUNHAM MASSEY
...
Mary learned how to wind bandages - a big part of a nurse's job in 1916!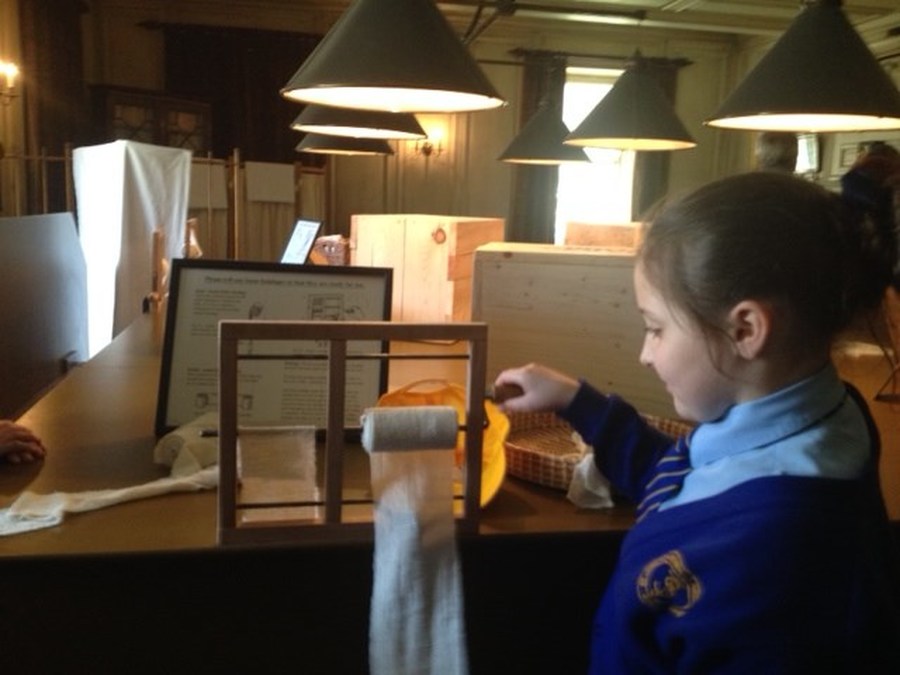 The soldiers had special uniforms which they wore only in hospital...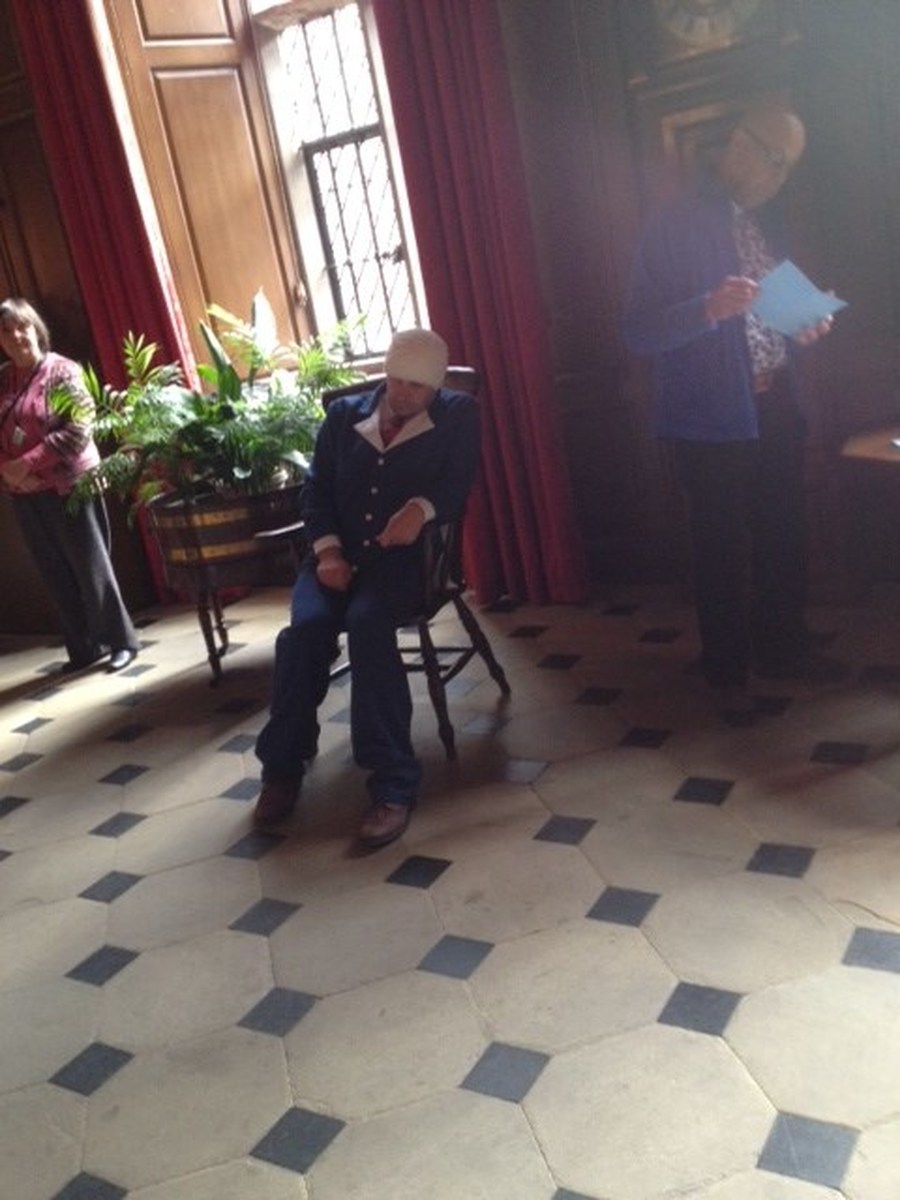 How would these boys have shaped up in Kitchener's army?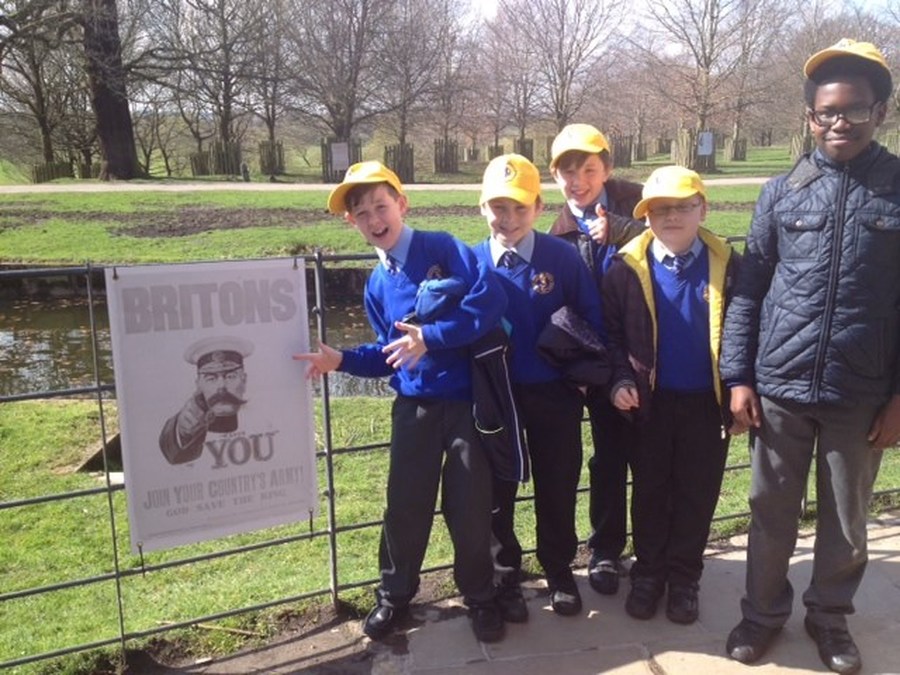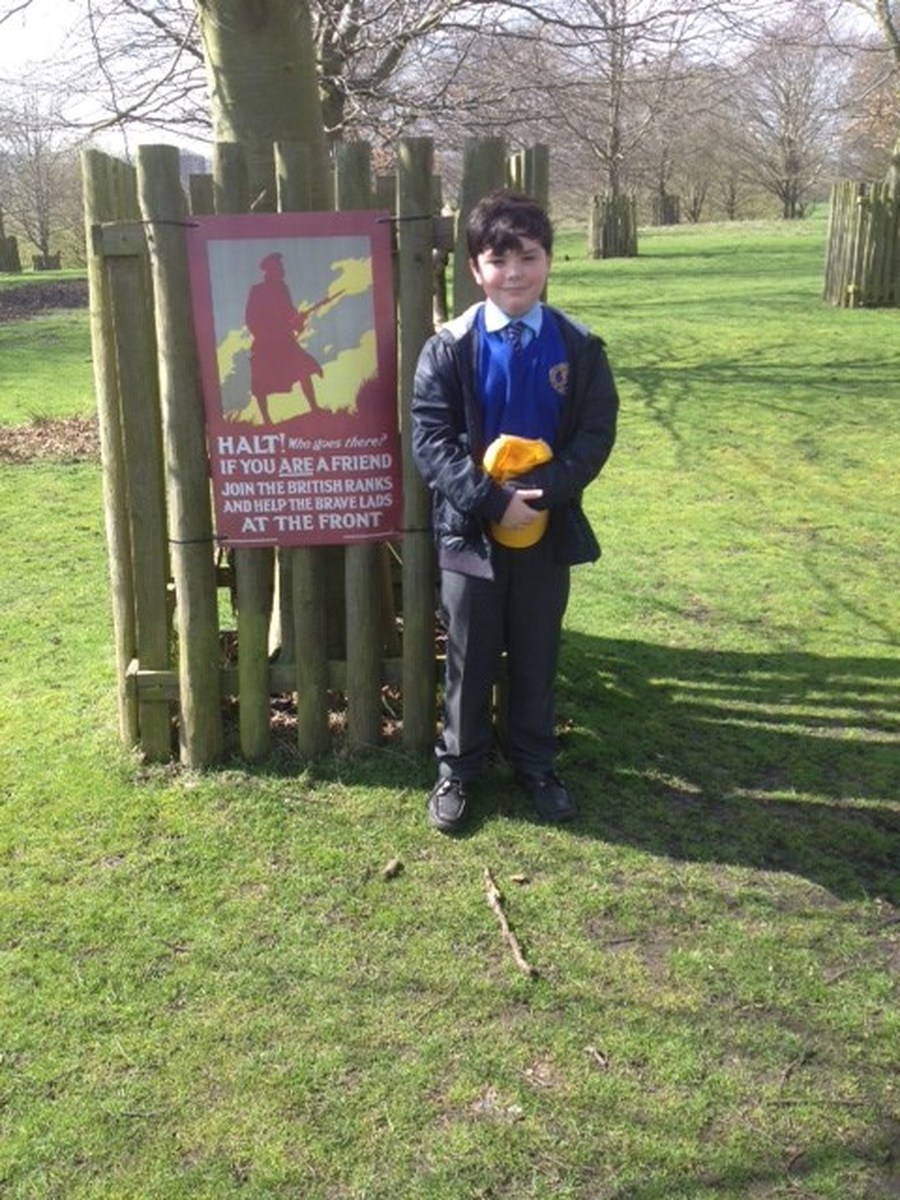 Convalescent soldiers amused themselves by playing cards or listening to the gramophone....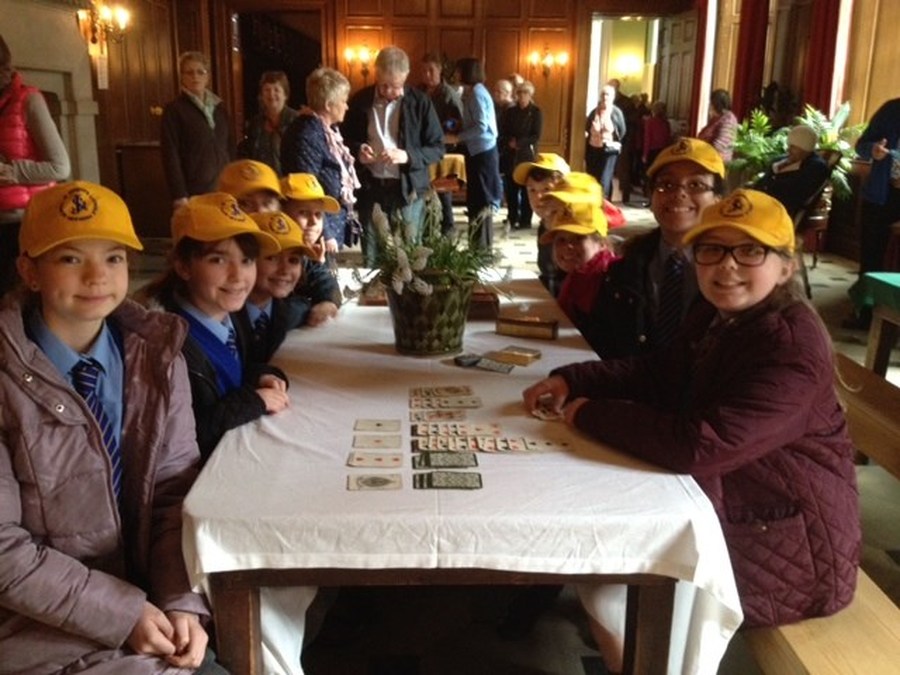 OUR LENTEN FUNDRAISER - LE CAFE FRANCAIS!...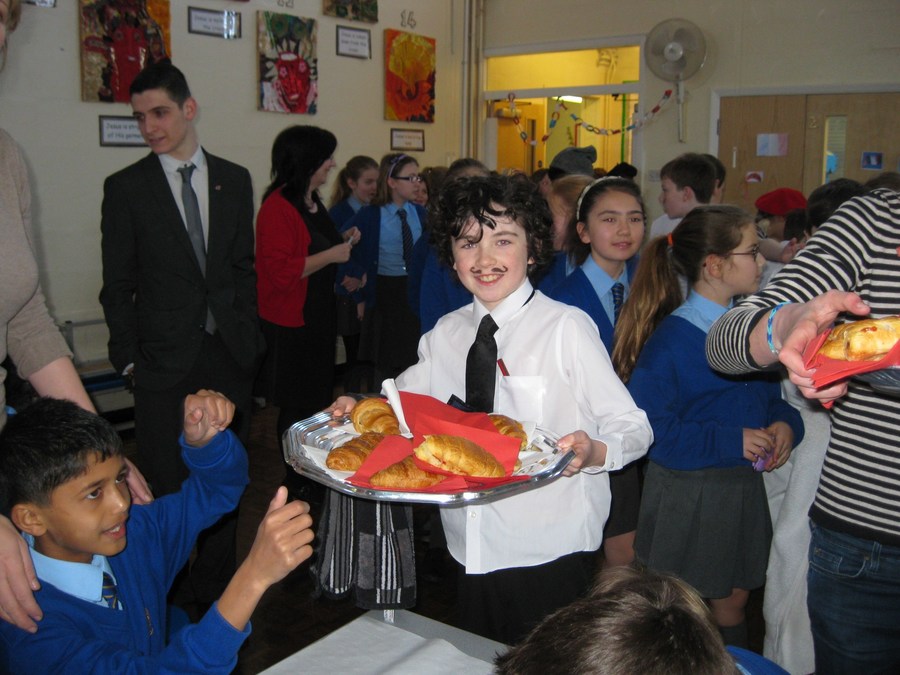 Un croissant s'il vous plait!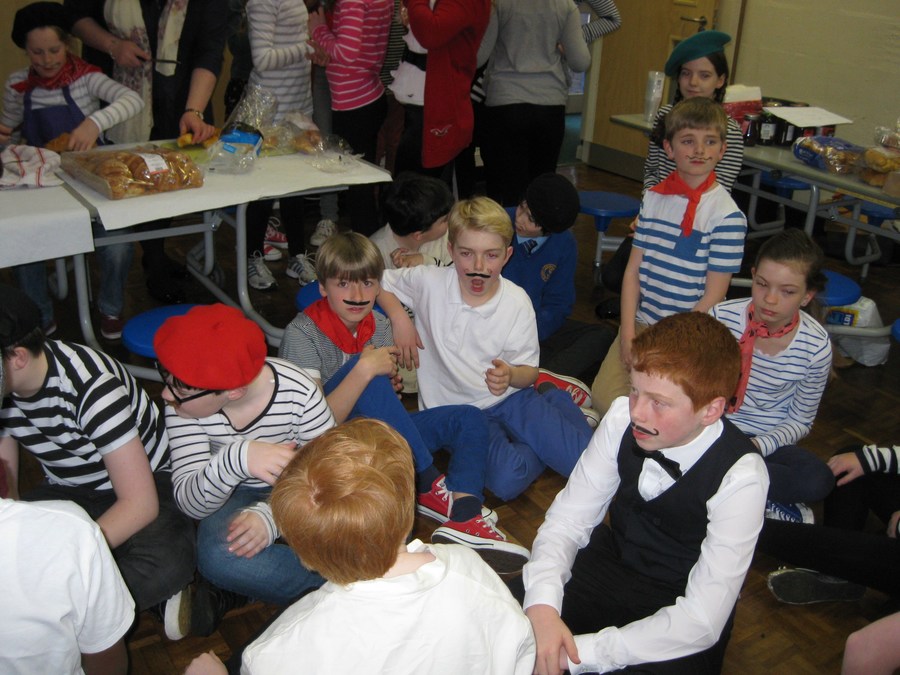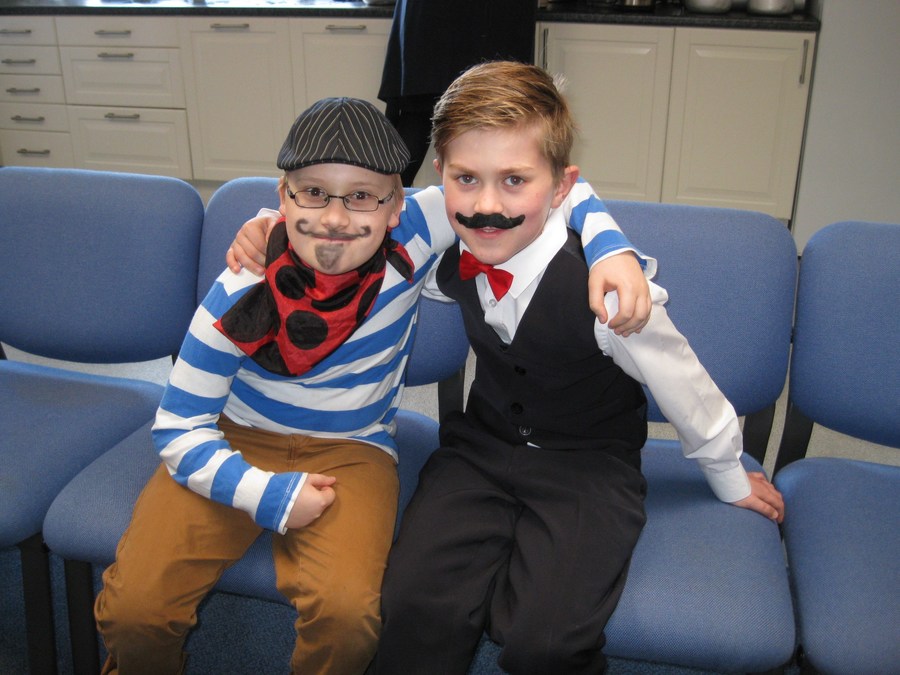 London
Check out our amazing photos taken on our amazing trip to London. Westminster Abbey stunned us, as usual, especially when we got a chance to go into the sacred area of Edward the Confessor's tomb. We got to see Iain Duncan Smith debating in the House of Commons and then headed up to a very busy Downing St.
Sorry some of the photos are fuzzy but it was getting dark!
We have learnt loads of history about British politics ready for our Parliament trip to London. Our writing has developed and we have worked so hard on adding subordinate clauses at different points in our sentences. But, the thing we have loved the most, is the landscape art work where we learnt to draw with perspective and experimented with watercolour.
We have started a new year in year 6 with new pupils and one new teacher! Keep watching this space to see lots of pictures and comments about how the year is progressing and what Miss McDowell thinks about year 6.
Year 6 2012/13
Year 6 had been given challenge of raising money through hosting a French cafe. We did an amazing job and raised hundreds of pounds for CAFOD. Our costumes looked great as well!
Check out some of our photographs from our Year 6 trip to London
Year 6
Science Investigation
Year 6 are already hard at work! We have lots of exciting things planned this year including a trip to London to see the Houses of Parliament and Westminster Abbey. Later this term our local MP Paul Goggins will be dropping in for a chat before we call by Downing Street during our trip. As well as a couple of stage productions we are going to France on a week long residential which will be so much fun! Keep watching our Y6 page for details of what we have been upto!
When we arrived back to school in September we were so pleased to find that our vegetables have grown throughout the summer and were now ready for harvesting.
Welcome to Y6 2014:
In October we had a visit from Helen and Steve from the English National Ballet. They took us through some simple dance routines and showed us one or two sequences that we would see two days later when we went to the Palace Theatre in Manchester to see Swan Lake. Here are some pictures of us working in groups on movement sequences: